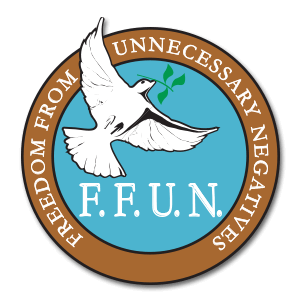 Initiatives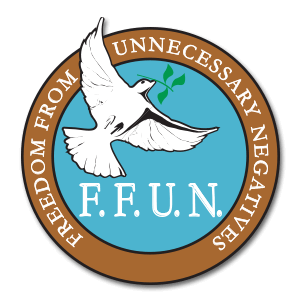 Initiatives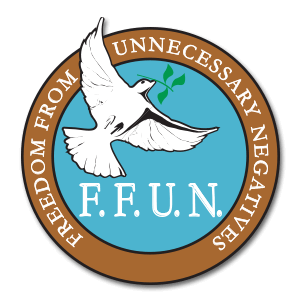 Initiatives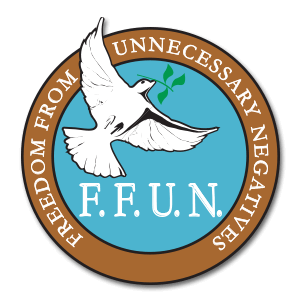 Initiatives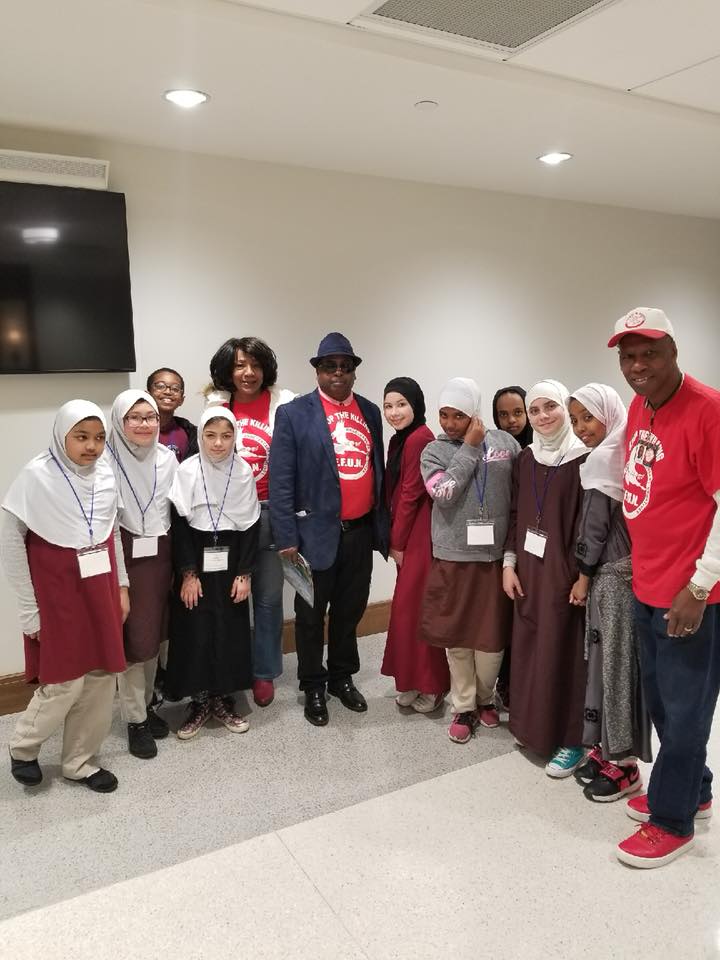 It's Up2Me is an initiative specifically to empower individuals in urban communities to take ownership in the process to change their lifestyles, behaviors and communication. Through this initiative, individuals will learn to affect change resulting in stronger, vibrant and safe communities – as well as their future.
We believe that the success and stability of our future depends on being more responsible for "self" (our home life, actions, critical thinking skills, work habits, soft skills, verbal communication, behavior and finances) throughout:
school
church
their community
workplace
with peers, and
in relationships.
Our "Stop the Killing" initiative was birthed as a result of the violent and senseless killing of my son, Prentice Moore.  Prentice was shot in the head with an AK47 assault rifle after leaving the now closed Denim and Diamond Club on May 26, 2003.
F.F.U.N. "Stop the Killing" is the awareness/education initiative – the "wake-up call" to:
Educate how crime and senseless killings negatively impact families and communities
Advocate violence prevention and intervention
Discuss the consequences of negative behavior and influences
Engage leaders, local and state government, the business community, grass root organizations, spiritual leaders, family, friends, victims, ex-offenders – the entire community to deter violence.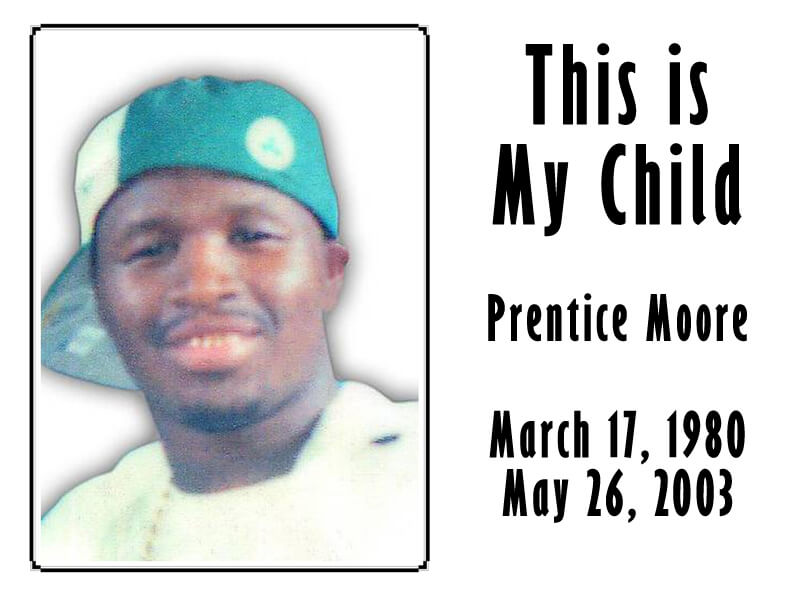 F.F.U.N.'s collaborative partners provide assistance, resources and support to those impacted by violence – "an unnecessary negative."
Our "Stop the Killing" initiative addresses key components of "The Daily Survival Plan" to avoid negative influences and behavior. Motivational speakers share personal experiences and talk about the consequences of bad decisions, crime and senseless killings.  
We recognize the plight of our at risk urban communities suffering from senseless killings, crime and blight. F.F.U.N.'s  "Stop the Killing" initiatives provide alternative solutions that empower, mentor, uses positive prevention and intervention strategies to create safe neighborhoods.