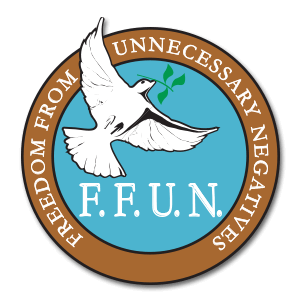 Guiding Principles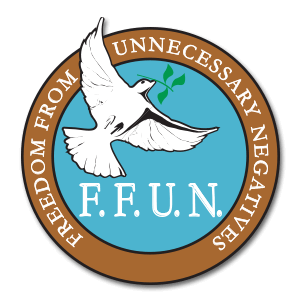 Guiding Principles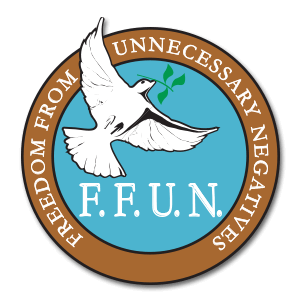 Guiding Principles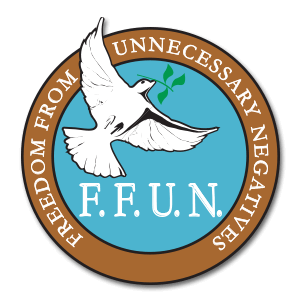 Guiding Principles
Education
"Education is the Key to Keep our youth free"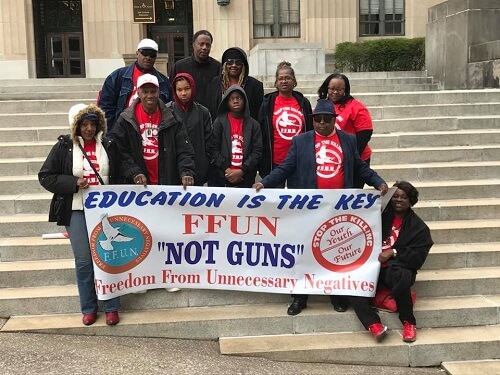 We strongly believe that educated youth and young adults, their families, and communities help to deter crime and senseless killings.
We sponsor community-based initiatives, workshops, and seminars that help educate participants about the consequences of crime, negative behavior.
Civic
"The power of serving others"
We understand the importance of giving back. It helps to:
build character and self-esteem.
meet youths academic requirement to graduate high school, and the requirement to enter college.
create an awareness of how vibrant neighborhoods impact safety and economic stability.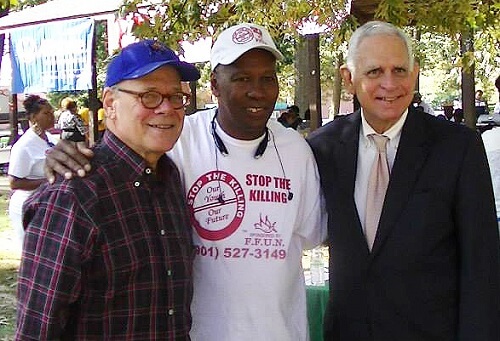 Economic
"Stronger families build stronger communities"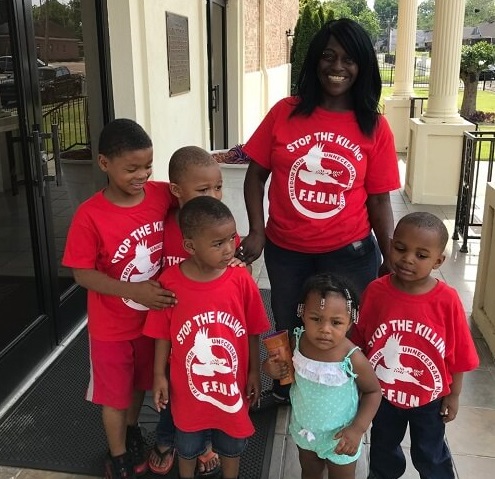 We endeavor to create economic opportunities for at-risk families by addressing finances and how the lack of money impacts self-sufficiency, working and work ethics, and becoming an entrepreneur.
We believe financial education will empower and encourage participants to remain focused and committed to staying crime, drug, and violent free.
Societal Values
"Save our youth to save your future"
Societal values form an important part of our culture of society.  They are the social sources of patterned interaction. F.F.U.N. encourages respect and appreciation for differences (cultural, socio-economics, opinions, and physical) and demonstrates how to resolve conflict through non-violence.  Values account for the stability of the social order.
We solicit help from local businesses, Realtors, churches, and providers of grants to establish a number of "F.F.U.N. houses" throughout the city. "F.F.U.N." houses will provide a safe atmosphere for developing social skills, mentoring, prevention and intervention of criminal and negative behavior, and a host of wrap-around services to empower urban youth within their respective communities to grow economically.