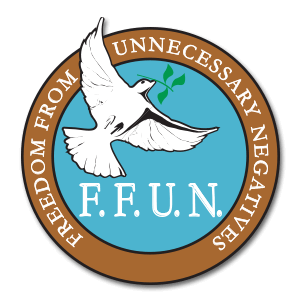 About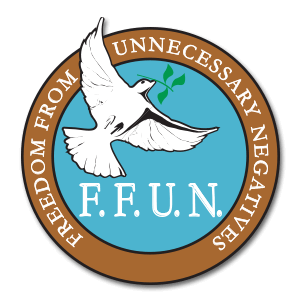 About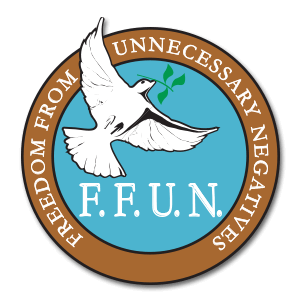 About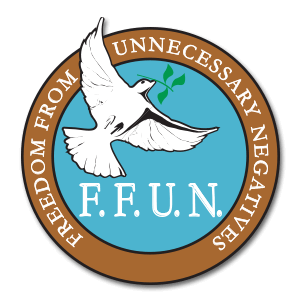 About
Our mission is to provide the at risk community holistic alternative solutions regarding their social issues (i.e. drugs, alcohol, low Click Hereself-esteem, crime, gangs, lack of education) and basic daily survival needs.
We endeavor to do this by increasing awareness of the consequences of crime and negative behavior through education,  prevention and intervention methods, and empowerment strategies.
Freedom from Unnecessary Negatives (F.F.U.N.) endeavors to develop positive attitudes and behavior, and change lifestyles through collaborative community initiatives, workshops, seminars, mentoring, and counseling services resulting in:
radical/positive/productive change in the mindsets – more positive behavior,
stronger family units,
moral values,
become productive members of society,
decreased crime and senseless killings to create safer neighborhoods, and
economic empowerment.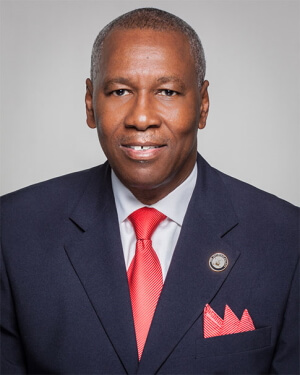 Stevie Moore is an ex-felon who has served time in several penal institutions for selling drugs.  He has successfully transformed his life and is now a local businessman, political consultant, community activist, a devoted Christian where he serves as a deacon in his church and is married with five children.  He dedicates himself to motivating individuals to overcome negative influences in their lives.
Stevie's strengths are marketing, mediating and counseling, and working collaboratively to provide holistic solutions to the issues of poverty, lack, and negative influences that affect the quality of life for urban youth and young adults.
He and his wife are business owners of Turning Point, Inc. which offers an array of services that include consulting, counseling, motivational speaking, project management, and referral services.  He helps ex-offenders re-enter society by assisting them in getting food assistance, identification, social security, employment, and counseling. He has written "The Daily Survival Plan", which is an intervention and prevention program to reach youth and help ex-offenders re-enter society as productive citizens.
In 1983, he founded Freedom From Unnecessary Negatives (F.F.U.N.), a 501 (c) (3) non-profit organization to provide holistic alternatives for at-risk urban communities to deter crime and negative behavior.  F.F.U.N. started the "Stop the Killing" initiative in 2003 when his son, Prentice, was tragically killed after leaving the now-closed Denim and Diamonds Club. Stevie and F.F.U.N. volunteers hosts "Stop the Killing" initiatives in economically distressed communities throughout Memphis and Shelby County. F.F.U.N. engages the community at every level – citizens, victims, and offenders, political and spiritual leaders, the business community, and grassroots organizations.
His volunteer efforts have contributed to his being recognized by many noteworthy organizations and government entities (local, state, and federal). On June 19th, 2007, he received the prestigious national Jefferson Awards for Public Service in recognition for outstanding public service – selected from 30,000 nominations.  In addition, he has been recognized by the Shelby County Commissioners along with Mayor AC Wharton, Memphis City Council, and the United States Congressman Steve Cohen for his outstanding contributions to the community.
Since 1973, the Jefferson Awards have been presented in five categories. The categories were created by the Board to reflect the full range of service to America – from top elected officials to neighborhood volunteers. They range from "Greatest Public Service by An Elected Official" to "Outstanding Public Service Benefiting Local Communities." (Jefferson Awards)
Stevie Moore received the 2007 Jacqueline Kennedy Onassis Award for Outstanding Public Service Benefiting the Local Community. Below are parts one and two of Mr. Moore receiving this prestigious award.
President and Founder – Stevie Moore
Chairman – Stanley Lipford
Treasurer – Rosiland Moore
Secretary and Attorney – Melisa Moore
Chief Floyd Bonner
Anthony Buckner
Bruce Cole
Terry Edwards
Alan Jacobs
Cathie Jacobs
Director Michael Rallings
Judge James Russell
Wanda Shaw
Dr. K. B. Turner